NOVEMBER 2010
Borders .... Closed ....
Language .... English ....
Culture .... Constitution ....
Bill of Rights and the BIBLE!
"CHANGE" IS COMING
We the people are coming!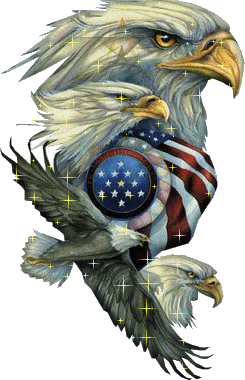 88% will send this on..
Should be a 100% by 10/1/10
BET YOU'LL SEND IT!!
I PLEDGE ALLEGIANCE TO THE FLAG,
OF THE UNITED STATES OF AMERICA ,
AND TO THE REPUBLIC FOR WHICH IT STANDS,
ONE NATION UNDER GOD,
INDIVISIBLE, WITH LIBERTY AND JUSTICE FOR ALL!
IN GOD WE TRUST